Liberty Fun in the Summer Sun!
I don't know about you but I can't wait for spring… So to take a break from winter, here are a few photos from one of our summer liberty training sessions with Sonny and Francis (coach and trainer at Combination Horsemanship). This handsome Welsh Cob is learning to jump at liberty using positive reinforcement and no restraints. Share this post if you love liberty too!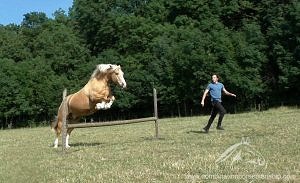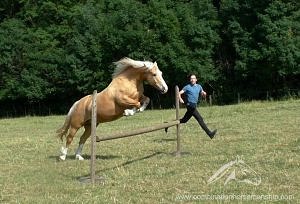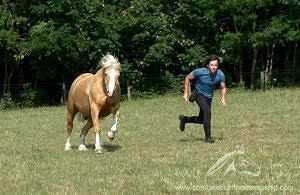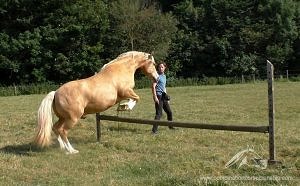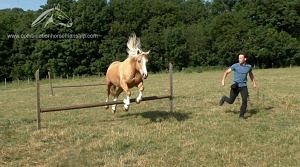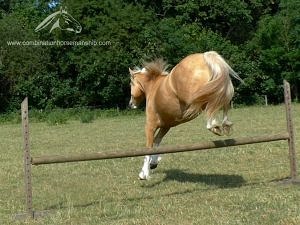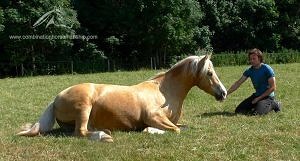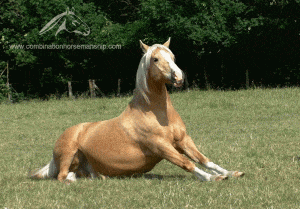 I hope you enjoyed this brief blog about Sonny and the liberty training we do with him. A lot of people have told me that they enjoy photos and videos of training most so I will try to post more of that in the future! For anyone else feeling nostalgic about warmer weather, I hope this brightened up your day a little! Please do share the post with your friends if you liked this!