Pony posse: the cutest gang in town!
A blog about horsemanship is probably the last place you'd expect to find someone urging you to form a gang… But there's a first time for everything. Abbie Watson is the proud member of a very special gang and you'd be hard-pressed to find one cuter than this!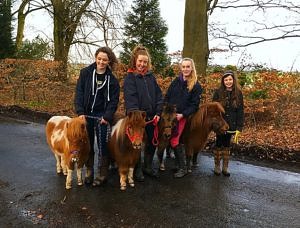 These tiny ponies and their humans have formed a walking gang. It's a great way for the cute little equines to see more of the world, and excellent exercise for horses and humans!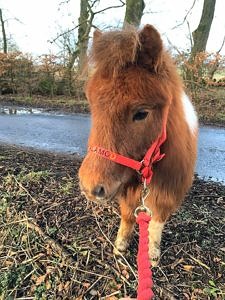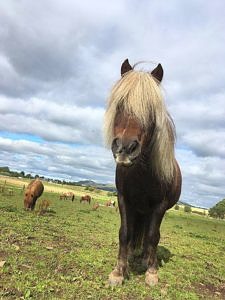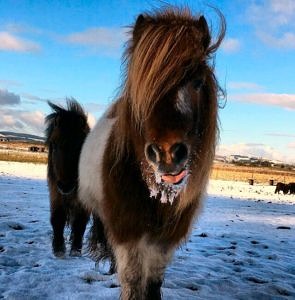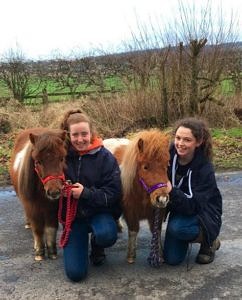 Two of the gang, Alamo and Chase, came over from Shetland in 2015. Shetland ponies are renowned for their strength and plucky character. Just watch these Shetlands go!
Of course, taking your equine for a walk isn't just for small ponies! No matter the size of your horse, from Shetland to Shire, we can all take inspiration from this cute gang of friends. Walking your horse in-hand, out and about, is a great way for your horse to gain confidence, good exercise for both of you, and a chance to make new friends.
So why not start your own pony walking gang?
If you do start your own gang, or you already belong to one, please share your experiences and pictures with us on the Combination Horsemanship Facebook page and help us spread the word.